Rose Hill students raise money for Leukemia and Lymphoma Society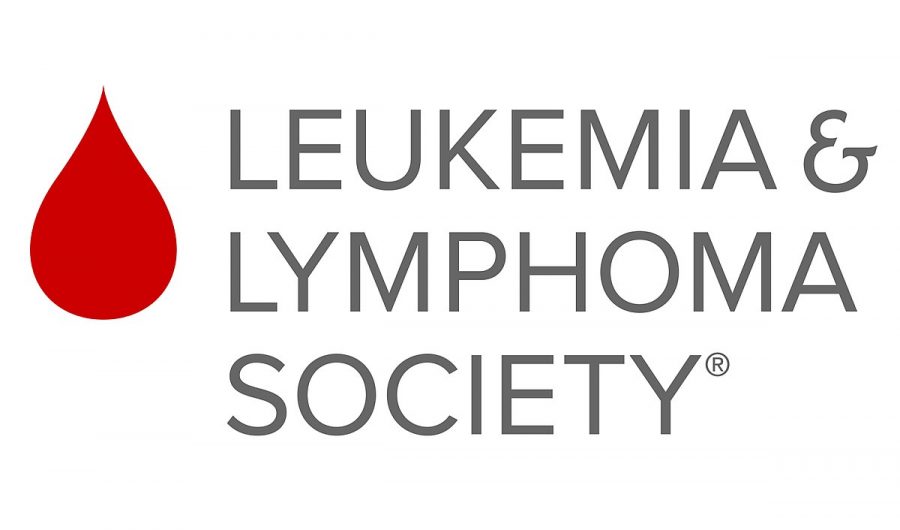 Gracie Russell, Staff Writer
May 2, 2019
Eight high school students around the nation participated in raising funds for the Leukemia and Lymphoma Society's cancer research and patient services.
Two sophomores from Rose Hill High School gained the most funds across the Wichita-area. Audrey Stanton and Isabella Ford both won and earned the winning title, "Students of the Year." These two students raised over $50,000.
"I did this in honor of my best friend, Reese Naylor," Ford said. "I just wanted to help out."
Altogether from the eight participants, they all reached a total of $126,158.  These students led teams of diverse individuals in raising over $126,000 to help benefit LLS's fight for the cure.
According to their website, the Leukemia and Lymphoma Society is the world's largest voluntary health agency dedicated to blood cancer. Their mission is to cure Leukemia and Lymphoma, Hodgkin's Disease and Myeloma and improve the quality of life for patients and their families.
"It's a cause that means a lot to me," Ford said. "I want help the cause as much as I can."
The Students of the Year campaign is a seven-week initiative in which nominated high school students participate in a leadership and fundraising competition to benefit the life-saving mission of LLS.
The winner of the campaign will receive $2,500 college scholarship and one candidate applicant will receive $500 Citizenship Award college scholarship.