Jordyn Croft, Reporter, Channel 7 News
February 20, 2019 • No Comments
Channel 7 News has affected me in the short months that I have been in the class. It has changed my outlook on how much work goes into what seems like a simple project. Lots of work and attention to minor details is required...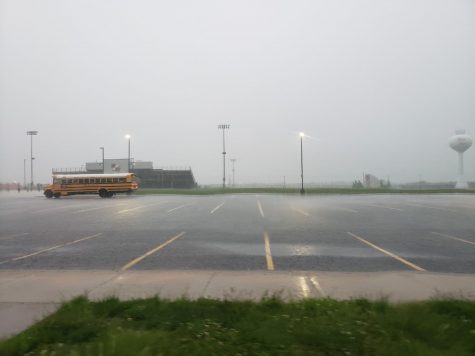 District faces shortage of bus drivers
May 9, 2019
The bus drivers for USD 394 have sacrificed so much of their time to help the students get where they...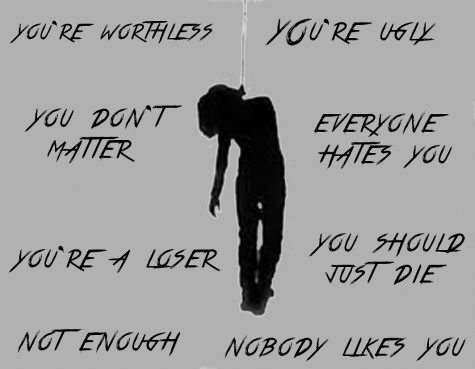 March 29, 2019
Bullying can affect everyone those who are bullied, those who bully, and those who witness bullying....
March 29, 2019
Bullying occurs at almost every school, whether it is online or in person, whether it is physical or...

Loading ...
Recent Sports Scores
Tuesday, September 11

Volleyball

Rose Hill High School 2 - Augusta 0

Tuesday, September 11

Volleyball

Rose Hill High School 2 - McPherson 0

Saturday, September 8

Volleyball

Rose Hill High School 2nd

Thursday, September 6

Volleyball

Rose Hill High School 2 - Maize 0