Charlee Conroy, Staff Writer
September 12, 2019 • No Comments
Community Service Day is coming up for Rose Hill High School, and everyone is pretty much required to participate in this event.  If a student does not participate in Community Service Day the student will sit in the auditorium...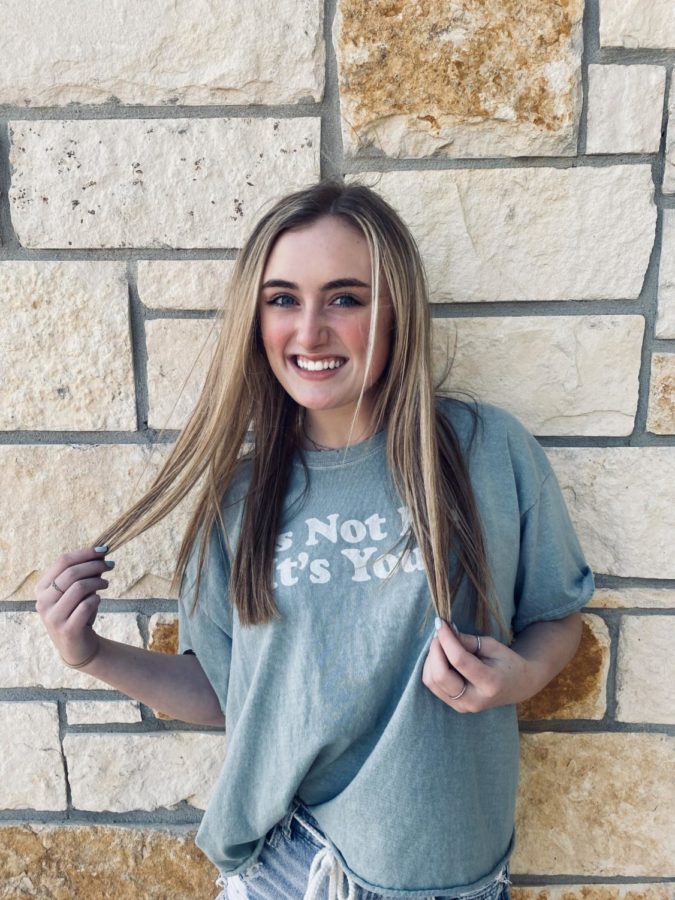 Hayden Swope, Editor-in-Chief
September 21, 2022 • 2 Comments
I'm Hayden Swope, the new editor-in-chief of The Rocket Press. Over the past two years, I've been fortunate enough to get involved with Rocket Productions. My freshman year I was in a class called...
May 3, 2022
How I Deal With Stress and Anxiety
September 30, 2021
April 28, 2021