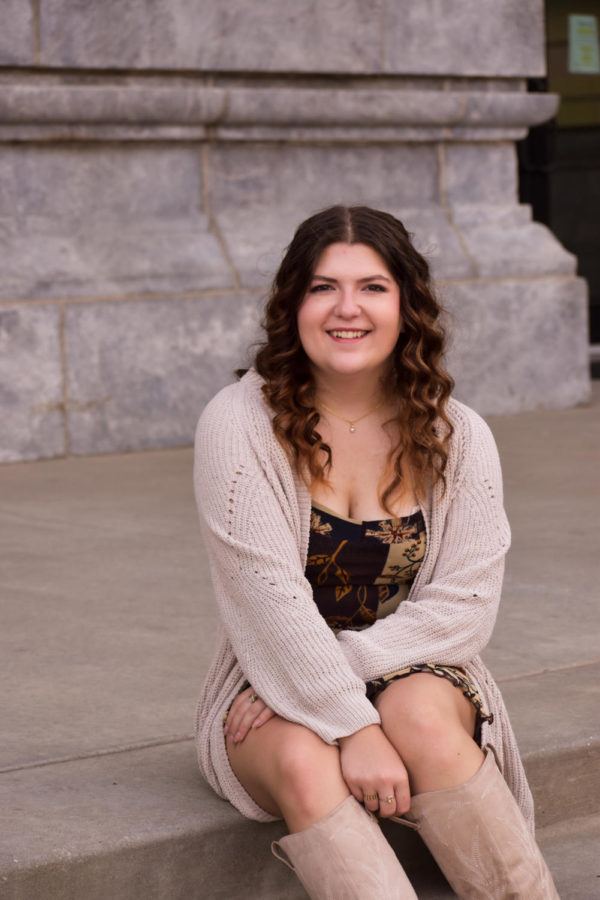 It all started my Sophomore year of high school when I decided to join Stuco. I noticed that my friends were more involved in the school than I was and I wanted to spend time with them. I was already helping...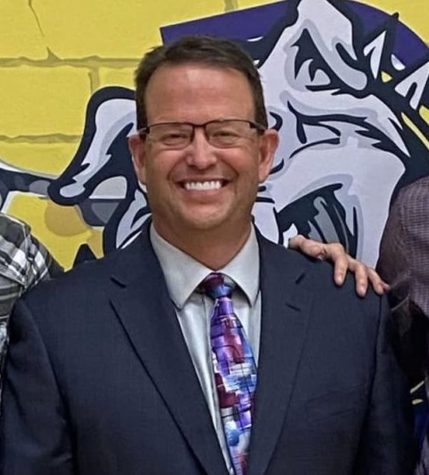 An interview with Superintendent Chuck Lambert
January 17, 2023
Q: What is your previous education experience?  A: "I've been a superintendent for the last 20...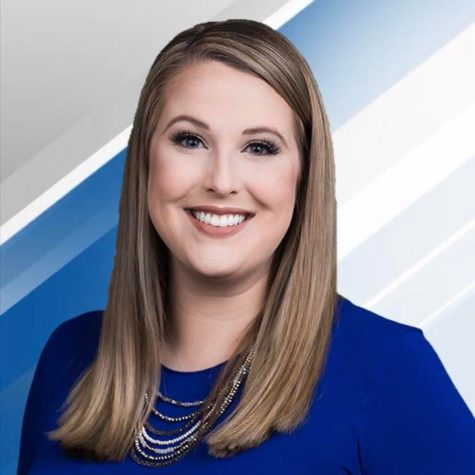 Let's Take a Look at the Forecast
December 6, 2022
Cat Taylor had been interested in meteorology since she was three years old when the 1991 Andover tornado...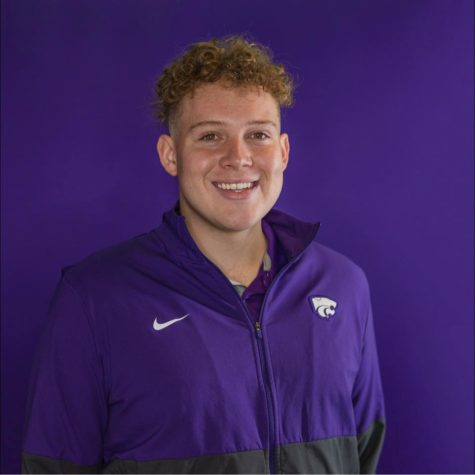 December 5, 2022
Lathe Cobb graduated from Rose Hill High School in 2019. After high school, he went to Kansas State University...