Charlee Conroy, Staff Writer
September 12, 2019 • No Comments
Community Service Day is coming up for Rose Hill High School, and everyone is pretty much required to participate in this event.  If a student does not participate in Community Service Day the student will sit in the auditorium...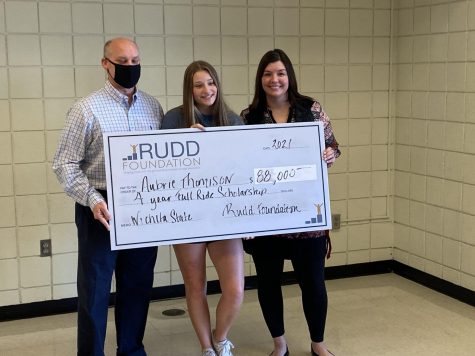 Thomison awarded Rudd Foundation Scholarship
March 29, 2021
Aubrie Thomison, a senior at Rose Hill High School, was selected for a scholarship from the Rudd Foundation....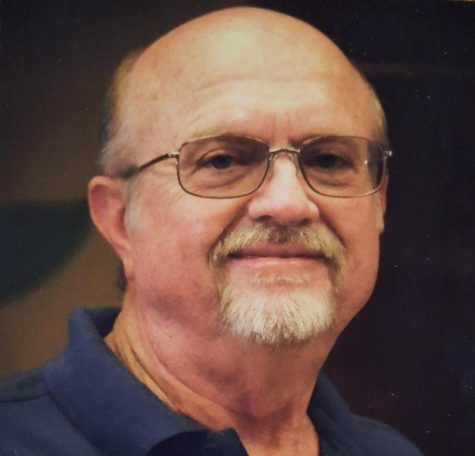 January 19, 2021
Rose Hill Mayor William "Steve" Huckaby passed away on Christmas Day after a battle with cancer....
May 14, 2020
"Seniors, even though your time got cut short this year you have made a positive impact on Rose Hill...
https://www.youtube.com/watch?v=5R6mlPYivI8
What are you most interested in reading on our website?
School News (60%, 3 Votes)
Sports (20%, 1 Votes)
Opinions (20%, 1 Votes)
Community News (0%, 0 Votes)
Total Voters: 5

Loading ...
Rose Hill High School

2nd

Sep 8 / Volleyball