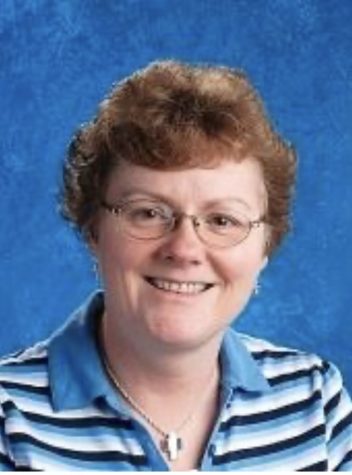 May 1, 2023
After 29 years, secretary Vickie Hull is retiring from Rose Hill High School. Hull started working at...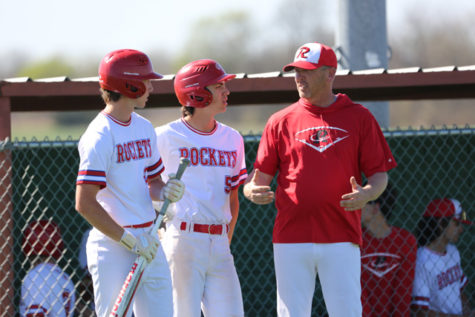 Baseball, softball get new uniforms
April 19, 2023
This year the Rocket softball and baseball teams got updated looks. They both acquired new and improved...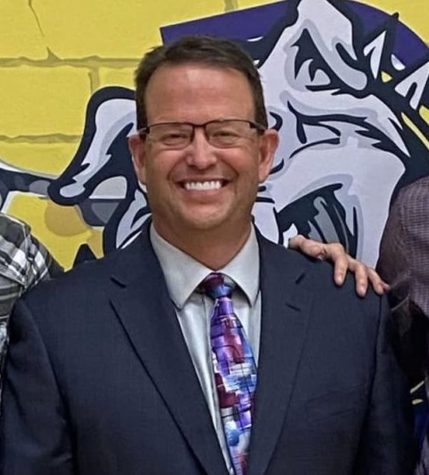 An interview with Superintendent Chuck Lambert
January 17, 2023
Q: What is your previous education experience?  A: "I've been a superintendent for the last 20...