Football Season Preview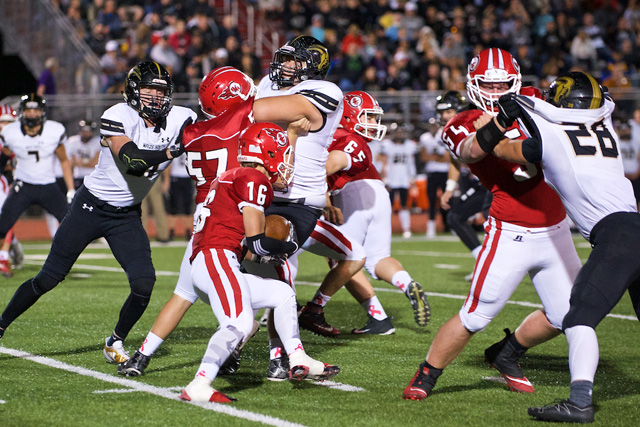 Lee Weber is the new Rose Hill High School football coach for the 2018-19 season. Weber has been a head coach for 18 years, with his overall record being 78-81.
At Wamego last season, Weber's team went 5-5 and lost in the playoffs to Andale.
Key players this year for the Rockets are Tyce Carlson, Konner Baron, Rylan Hingst and Travis Jones. He will have several assistant coaches for this upcoming season, like Ryan Hill, David Penner, and Brandon Barnhart.
"I wouldn't say that I've changed the dynamic at all," Weber said. "I think the players have really changed the dynamic and changed what they want to do and bought into, maybe some of the ideas and the structure that I've had but moreover, I think our coaches and the whole staff have really done a really good job at setting the tone of accountability and discipline and taking care of details. And you know, I won't win a game here, the players will win a game, I don't want it to be anything about me."
About the Writer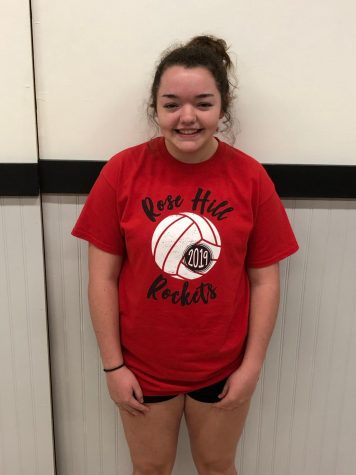 Sydney LaKous, Staff Writer, The Rocket Press
Hi, I'm Sydney LaKous. I've been on The Rocket Press for two years. I'm also involved in volleyball, Channel 7 News, and KAY Club.