State Representative worried about Butler mill levy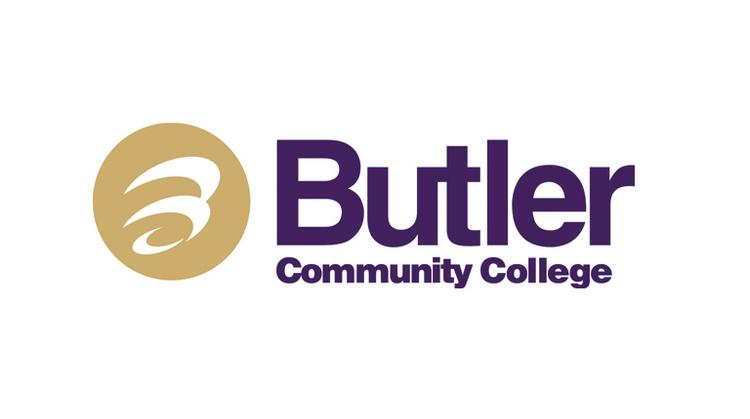 Faith Exley, Staff Writer, The Rocket Press
March 8, 2019
Butler County State Representative Kristy Williams has raised a controversy about the mill levy and how it is affecting  communities and colleges.
There are many groups that assess the mill levies including: the State of Kansas, the county of Butler, the city of Rose Hill, Butler Community College, Rose Hill School District, Butler County Fire District, Rose Hill Public Library, Rose Hill Recreation Commission, Rose Hill Historical Society, Richland and Pleasant Townships.
"Each of these groups run their businesses from the taxes they charge on your property," said Randal Chickadonz, who is the superintendent of the Rose Hill School District.  "Most of the amenities that we have in life are available because we pay taxes to fund them."
The mill levy is the amount of property tax county residents pay to the Butler Community College. However, one mill is one dollar per $1,000 dollars of assessed value. It's composed of a local portion which is used to fund area services and a statewide portion. This is also used to fund public schools.
The mill levy is imposing property owners of Butler County to support a community college that serves students that are living outside of the county.
This system is the way the state has set up to fund Community Colleges. However, it has not always been this way. The counties that had people attending the Butler Community College used to send some of their tax dollars to the College, but the state changed that several years ago.
"Some people do not like that they are charged a tax from the college because they live in Butler County and a person from another County (Sedgwick, Cowley, etc.) can attend the college but do not have to pay the taxes because they do not live in Butler County," Chickadonz said.  
Aside from everything stated above, there is also suggestions about lowering college property tax rate for Butler County owners. Non-Butler County residents in Kansas will pay $11 more per credit hour than the Butler County students for the year of 2019.
Taxes are the way the state and society have chosen to pay for these amenities that we like to have (roads, schools, parks, libraries, senior centers, etc.).  Everyone likes to have these amenities to improve living.
"Taxes is a way we pay for our amenities and the mill levy is how taxes are charged," said Chickadonz.