Rocket Wrestling has best season in over 20 years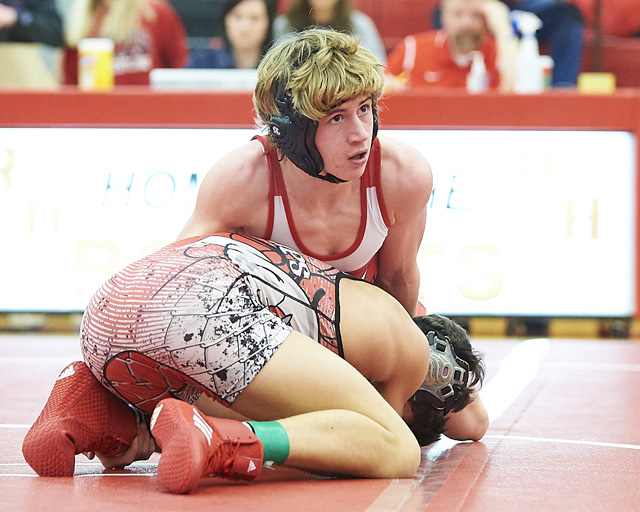 The Rose Hill High School wrestling team had an exceptional season in 2018-2019. It was their best season since the 1996-1997 season.
There were seven state qualifiers this year, which was a one wrestler improvement from last year when six qualified.
Of the qualifiers, Kyle Sackett, Grant Scheer, and David Leck all placed in the top four at state.
"I got more into it," David Leck Junior at Rose Hill High school said, "I just was trying to reach my goals more this year than before."
The team placed in the top five in four out of the six tournaments that they participated in. Not only that, but they had a dual record of 4-1, which earned them the league title.
"What we started last year we kept going this year and it ended up being a pretty successful season this year as well," said head coach Darian Eshelman. "We're going to keep shooting for that top ten at state and keep shooting for the championships."
They ranked in top ten in the Class 4A throughout the season, which helped them take 13th at the state tournament.
"Well it was just a good year and I think we came back from state with some people who did a good job," said Leck.
The Rockets will be losing nine seniors this year and Eshelman said this is the most seniors they have had in his previous years as coach.
"We're always looking forward to next year, the downside is we lose a really good senior class," Eshelman said. "We're losing quite a bit of talent and experience. We're always excited about it, but we're really going to have to pick it up a notch to keep at that same level."
Leck said the Rockets were satisfied with their season.
"Well it was just a good year and I think we came back from state with some people who did a good job," Leck said.
About the Contributor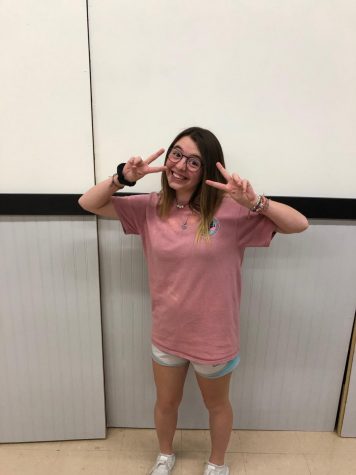 Taegan Belcher, Staff Writer, The Rocket Press
Hi I'm Taegan Belcher, but the cool kids call me T-Money. This is my second year on the Rocket Press. I don't participate in any other school activities,...