Cameras catch students stealing money from concession stand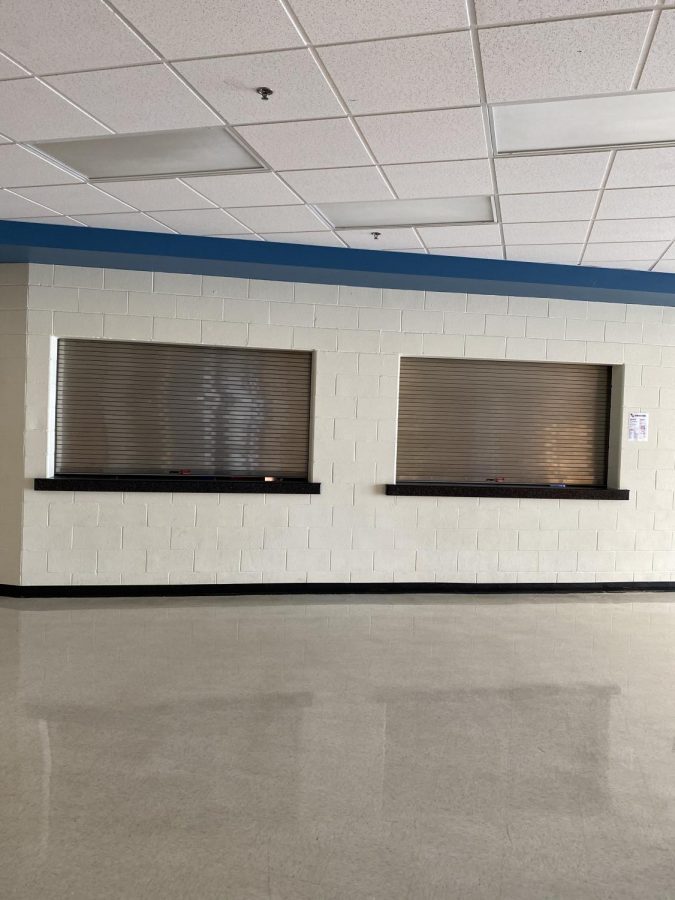 Charlee Conroy, Assistant Editor
February 12, 2020
Multiple Rose Hill students stole money from the gym's concession stand on Tuesday Feb. 4 during a home basketball game. A sum of 900 dollars was stolen from the register of that night's earnings. 
One student initially stole small amounts of the money throughout the night and dispersed it later that evening to other students. 
However, because of the new cameras that were installed in every district building the students were caught and punished. 
 "We used the cameras to basically watch the entire evening before the concession stand opened, when it opened, and during operations and track everything," USD 394 School Resource Officer Matt Neal said. "So it took us a while to watch a lot of different camera angles to be able to construct (what happened).
Neal also said it would have been extremely difficult to determine what had happened if the school did not have the cameras.
"We would have relied on somebody seeing something," Neal said. "We had some witnesses, too, but the problem is that sometimes they cannot definitively see something like we saw on the cameras."