Reed new addition to science staff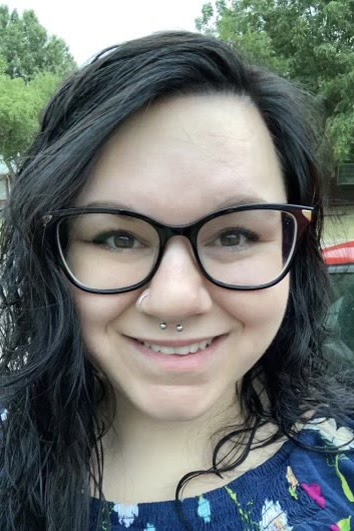 One of this year's new science teachers is Doris Reed. She is teaching Biology, AP Biology, and Anatomy and Physiology. 
She came to Rose Hill from working at Derby High School, at which she taught zoology and biology for two years. Not only is she teaching science here, but she is also the teacher adviser of this school's Green Club.
"I became a teacher so I could help students understand and appreciate the world around us," Reed said.
Before she started teaching, Reed wanted to be a veterinarian but decided that wasn't for her; instead she decided to teach students about biology and the anatomy of animals and humans. 
Since she came from working in one of the biggest high schools in the area, she liked the idea of teaching in a smaller school district. When finding a new school to work at, Rose Hill's size was one of the deciding factors that helped her choose. 
"I liked the idea of working in a smaller school district so I could get to know my students and coworkers better," Reed said.