The Bright Lights of Broadway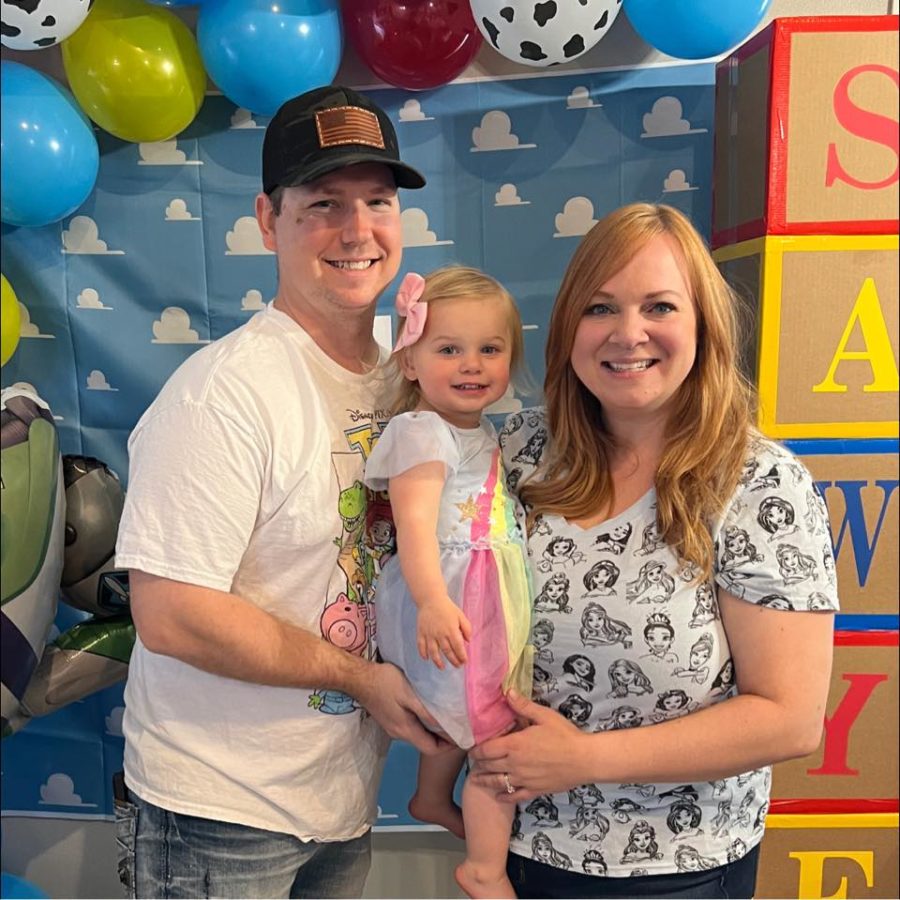 Rose Hill High School offers programs and groups for a variety of interests; one of which is the theater and drama club. 
Jen Gardner is a former Rose Hill High School graduate who participated in drama. Being involved in theater throughout her high school years allowed her to continue her passion for the arts.
High school theater was the first time Gardner partook in any type of theatrical activity. She was taught by Tanya Dockers and Ted Whiteside, who she described as wonderful and caring. 
"They were an open book of knowledge about acting and being on the stage," Gardner said.
Dockers and Whiteside were able to provide an outlet for acting that paved the way for Gardner's love for theater. Leading her to where she is today.
"They gave me a foundation so I could keep building," Gardner said.
And keep building she did. Gardner has since been featured in an off-Broadway show, musicals, and is now a mentor herself. She was in the off-Broadway show "Disenchanted", a musical humoring the way Disney represented women.
"Disenchanted" was a great musical about all the Disney princesses coming together to kind of give Disney the finger for portraying them as weak damsels in distress," Gardner said.
After "Disenchanted" Gardner played the role of Deb the secretary from Elf in, "Elf the Musical." Not only did Gardner play the role, but she also got to tour as Deb a total of three times. While touring Gardner even got to perform at Madison Square Garden while in New York City. 
"It was truly a dream come true to stand on the stage of Madison Square Garden where so many amazing people stood before me," Gardner said.
As of now, Gardner is continuing her love for "Elf the Musical" by directing it herself at the Forum Theatre in Wichita, which can be viewed on multiple dates from Dec 1 to Dec 18 in 2022.
With the Rose Hill High School theater program, Gardener was not only able to discover a new love and passion but was able to flourish in it as well. 
"Without that program I'm not sure I would have found my path or passion, and got to explore the world doing what I love the most. Performing," Gardner said.