High School hires new English teacher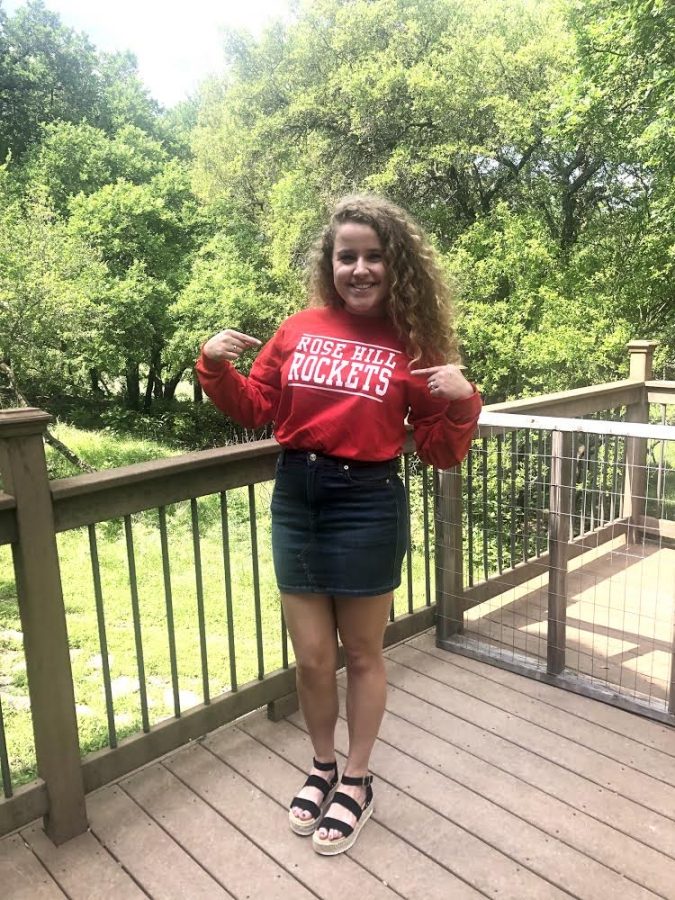 Kari Kirl was hired to teach English for next school year and will be taking over some of Tanya Dockers' classes, as well as other English classes.
Dockers is retiring at the end of the school year.
Kirl went to high school at Boerne-Champion High School in Boerne, TX. Although her family lives in Boerne, Kirl has lived all over the midwest and lived in Kansas the last four years.
She attended Central Christian College in McPherson, where she majored in Secondary English Education. Kirl has played golf for 15 years, four of those being at Central Christian.
"I would love the opportunity to help with the golf team," Kirl said. "I have played golf for about 15 years and have loved every minute of it."
Kirl will graduate in May of 2020, so this upcoming school year will be her first year teaching. She is very passionate about reading and writing, so she says being an English teacher is right up her alley.
"I am most looking forward to making an impact on my students the way that my high school teachers made an impact on me," said Kirl. "Learning should be fun and enjoyable and that is exactly what I want for my students."
Towards the end of May, Kirl will be getting married and her new last name will be Rettinger. Her fiancé, Matthew, is going to be an accountant at Koch Industries in Wichita.
Along with other teachers and aspiring student teachers across Kansas, Kirl has had to adjust to online teaching in order to finish her degree and start her career.
"I have been given the opportunity to student teach online for the rest of the semester and it has been very interesting to maneuver the "new normal" and figure out the best way to help my students through an online setting," said Kirl. "I want to make sure my students are still cared for even through a screen and online learning. Even though this time is a tad chaotic, I constantly try to find the positive in everything because there is so much to be thankful for during this crazy time."
About the Writer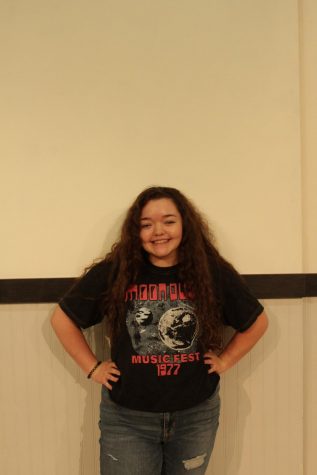 Sydney LaKous, Staff Writer, The Rocket Press
Hi, I'm Sydney LaKous. I've been on The Rocket Press for three years. I'm also involved in volleyball and KAY Club.