Blauser takes over Drama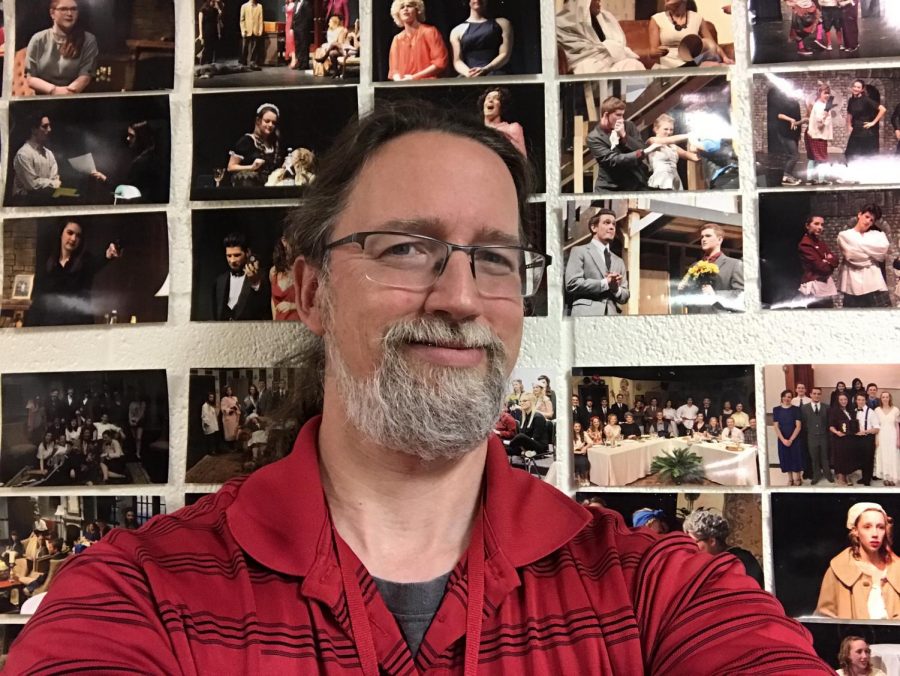 Tanya Dockers, after 35 years of teaching, retired after the 2019-20 school year. As a result, Mark Blauser, who was a full-time Language Arts teacher at Rose Hill High School has taken on the drama department. 
"With Ms. Dockers, I have been able to put together some good performances over the last ten years," Blauser said. "There are so many good plays I would still like to 'take a crack at,'" said Blauser. 
Blauser says he does not plan to change much of Dockers' previous work. 
"The selection of titles reflects the talent," Blauser said. "RHHS has had, traditionally, a small department but a loaded one. The trick? Find the right script to match talent and personality. Having the help of Ryan Hill (Industrial Arts/Drafting teacher) and Ward Hilgers (Art teacher) has allowed me to explore set designs and aesthetics that I would not have considered earlier."
Blauser stated that over the years of assisting with plays, he started to fall in love with the idea of becoming a drama teacher. 
"I had never thought of the idea [being a drama teacher] before I came to Rose Hill," Blauser said. "I suppose the situation presented itself quite by accident. I gradually slid into the role of assisting – and then directing – shows, and the continued enthusiasm of students to my (sometimes crazy) ideas have bolstered my confidence."
Blauser said the department is already working on a new project for the school year. 
"We are already in pre-production of She Kills Monsters, a show merging high school life with the world of Dungeons and Dragons. Sometime in November I'll start casting our department one-act performance we take on the road in the spring," Blauser said. "And for the spring, I'll finalize options when I see how Monsters turns out. I hope to crank out four shows — two full stage performances, a one-act, and one "black-box" but we'll have to see what happens with the pandemic situation."
About the Contributor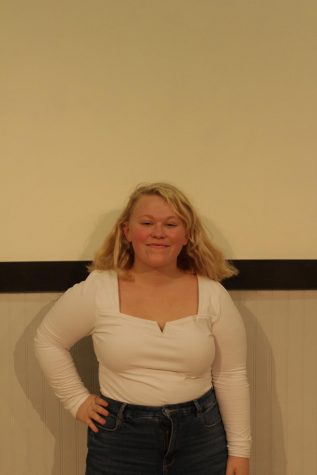 Kirsten-Ann Smith, Staff Writer
I'm Kirsten-Ann Jean Smith, but I prefer to be called Kirsten. This is my second year in The Rocket Press. I wanted to be in The Rocket Press because...