Rocket Volleyball wins two more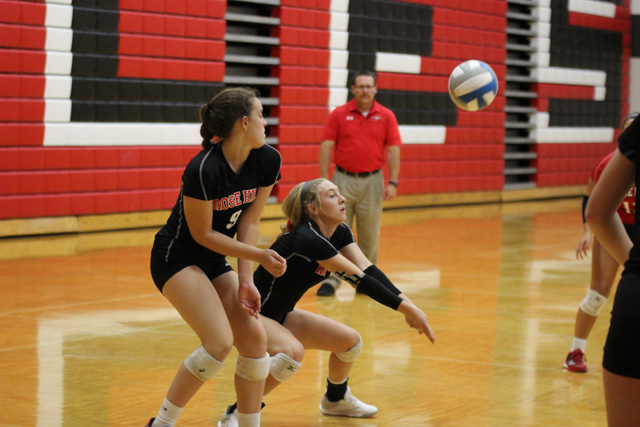 The Rocket Volleyball team won their two games against Maize and Andover Central on Thursday, September 6.
In the first set against Maize, they won 25-10 and the second set, 25-16. They won their first set against Andover Central 25-12. In the second set against Andover Central, they also won 25-21.
On Saturday September, 8 they have a tournament at Valley Center.
"Defense was definitely the highlight of how we played," Paeten Burke said, "We played great, and we flowed as a team really well. We have only had a week to practice this rotation, and it was great on how good we did as a team."